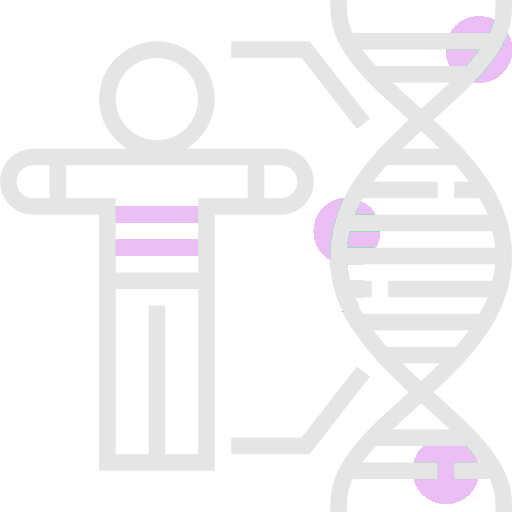 Pharmacogenomics
Understanding the genetic factors influencing drug response.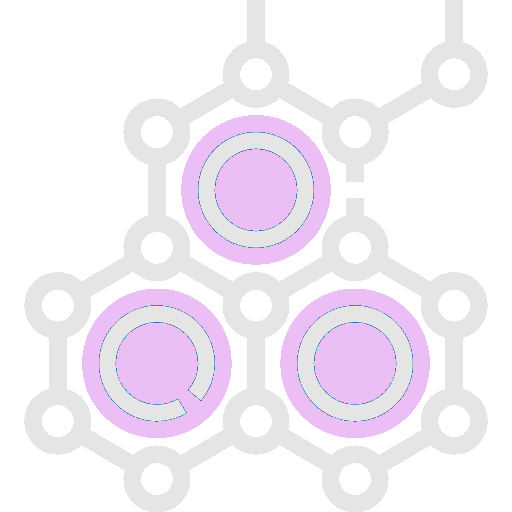 Metabolomics
Identifying metabolite signatures of disease and drug response.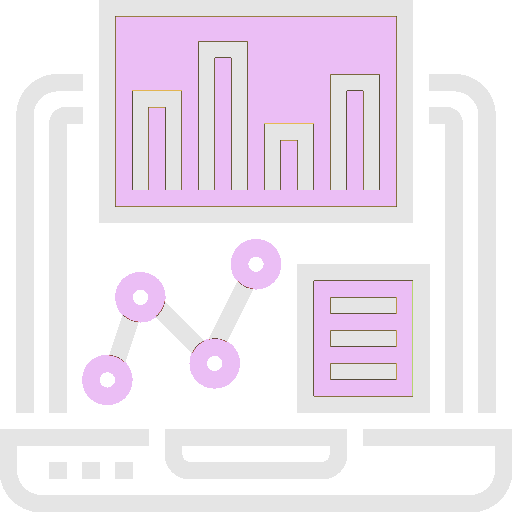 Bioinformatics
Using computational approaches to solve biological problems.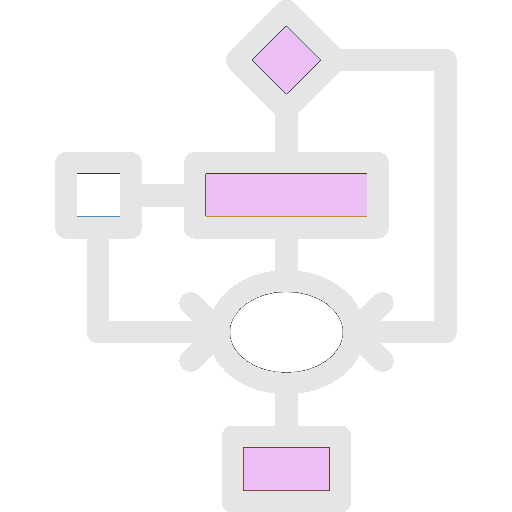 Pathway-based Analysis
Identifying biological or biochemical pathways enriched in a cohort.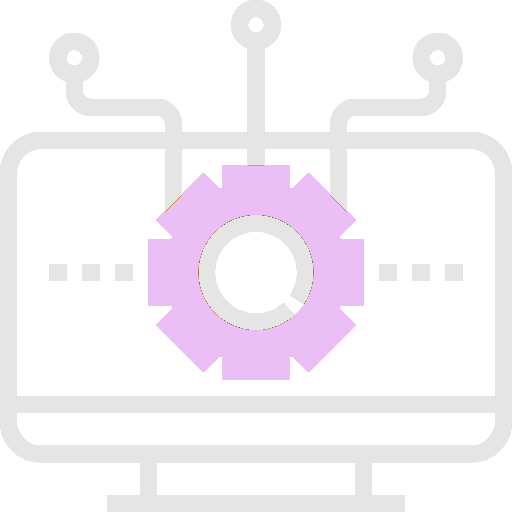 Machine Learning
Selecting variables and developing models to build robust predictive tools.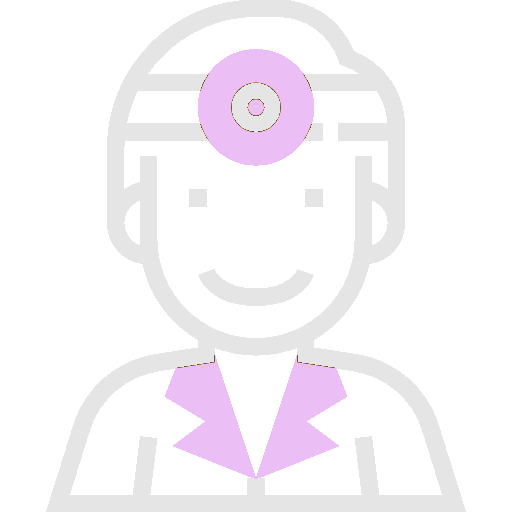 Clinical Trials
Analysis and interpretation of complex clinical trial designs.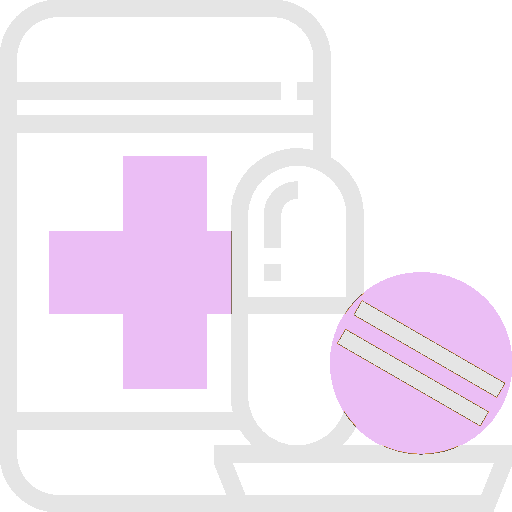 Translational Medicine
Taking experimental data from the bench to the patient's bedside.

Comparative Medicine
Using naturally occuring diseases in animals to better understand human disorders.
Clustering
Identifying subgroups within a general classification of disease.
Type 2 Diabetes Research
Understanding heterogeneity in drug response and adverse outcomes in patients with T2D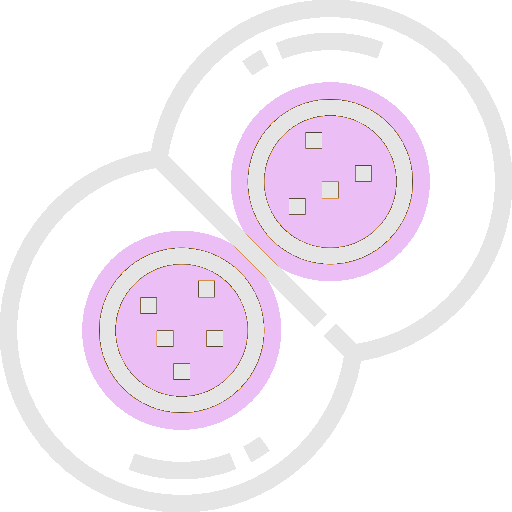 Cancer Research
Understanding the genetic etiology of drug response.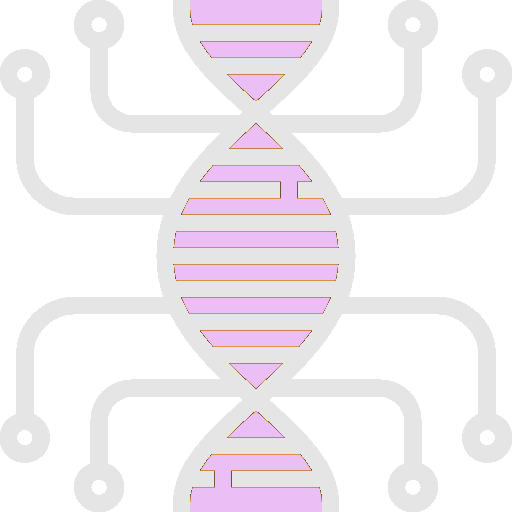 Biomarker Discovery
Discovering biomarkers to inform more targeted therapies.
Precision Medicine
Developing tools for more targeted treatments.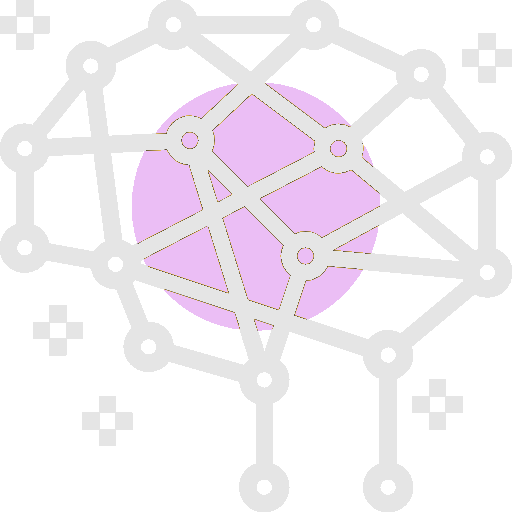 Deep Learning
Using state-of-the-art approaches for predicting patient outcomes.